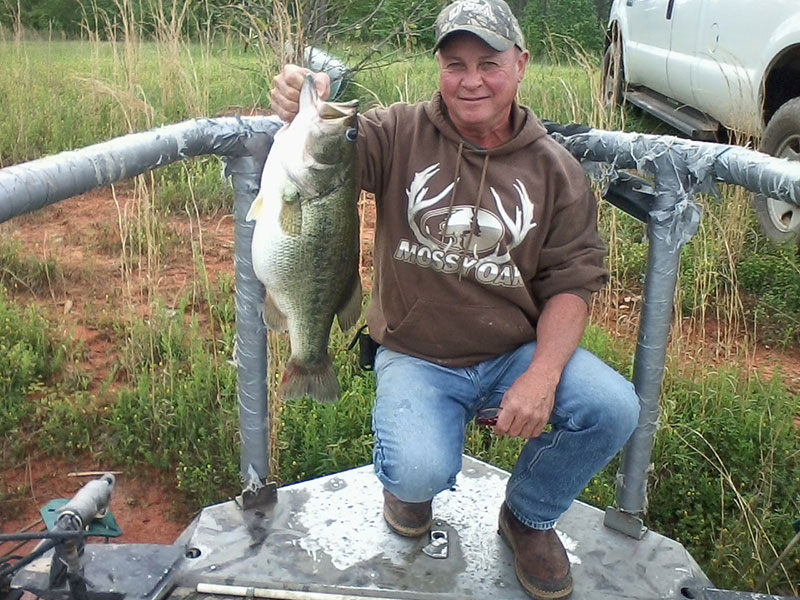 Applied Aquatics, Inc. offers a wide variety of services to address pond and lake owner needs. Our clients include both small pond owners as well as owners of large lakes and reservoirs. These include privately owned properties, community subdivision, community home owner associations and golf courses as well as local city and county municipalities.

We can provide individual management services such as fertilization, liming, stocking, or complete water quality and fishery management programs. We also design and build new pond and renovate old ponds and pipe systems. Our construction division also builds docks, boathouses, bridges and boat slips.
Our fishery management division services the West Georgia area while our construction division covers a larger geographical area in Georgia and Alabama.

For additional information on the services we provide, please check out the individual services menu.