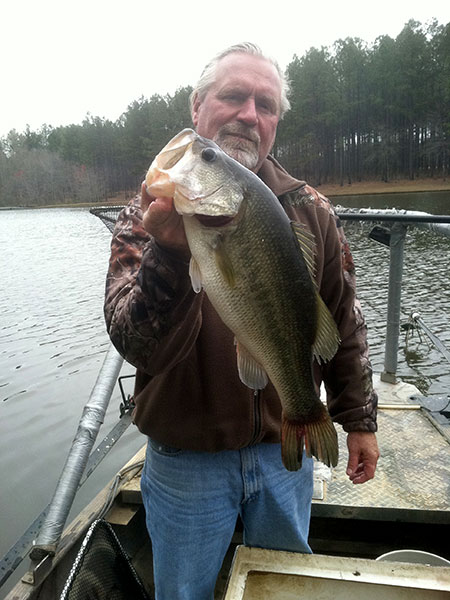 Applied Aquatics, Inc. supplies lake owners with most any species of fish that they may need. We stock new ponds as well as established ponds that may need some supplemental stocking. Our expertise in transportation and handling will ensure survival!
We generally try to arrange our deliveries so we do not charge for delivery however some orders outside our normal delivery area or small orders may have additional charges.
Some species are available seasonally such as trout, shad, or hybrid striped bass.

We try to offer fish in a number of sizes to meet the needs of every pond situation.
Fish Species Available Include (Click on species for additional information):
Call 770-328-4434 or Contact Us today to regarding your stocking needs.